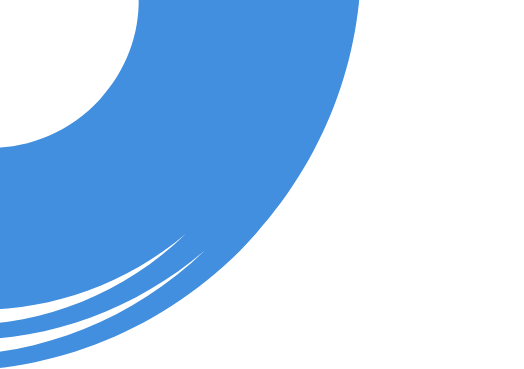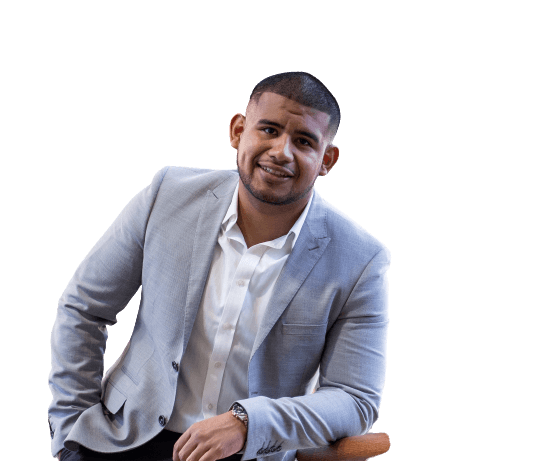 about
Tony Fuentes
Tony spent the last three years with Salesforce and is excited to be joining the consulting side of the house.
Prior to Salesforce, Tony spent 7 years in the telecommunications industry, and 3 years in the Marine Corps.   Thank you for your service, Tony!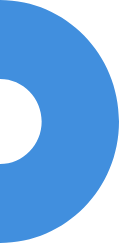 Tony's Hobbies
In his free time Tony likes to travel, do anything outdoors, and spend time with his family.