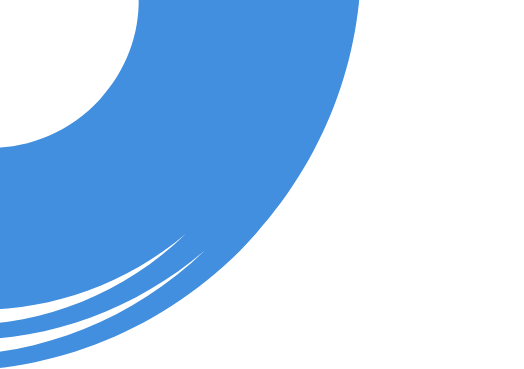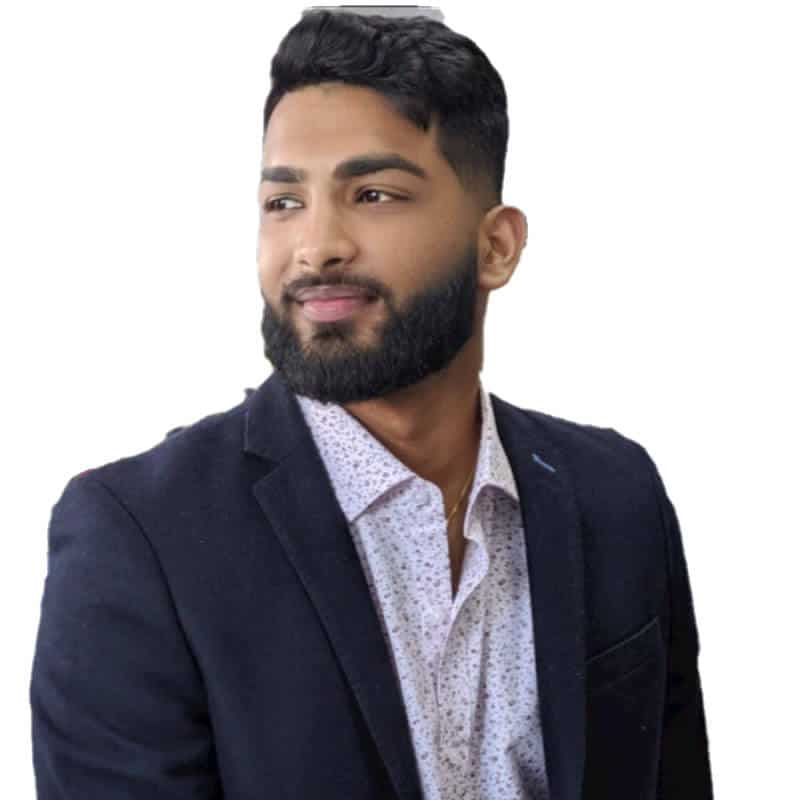 about
Tarang Sharma
I work as a Salesforce Consultant at OpFocus working with clients to transform their business requirements to functional solutions within Salesforce. I was introduced to the Salesforce Ecosystem back in 2018 and have amassed a variety of Salesforce Certifications since then.
As a functional consultant, my favourite Salesforce features include Workflow Rules, Process Builders, and Flows.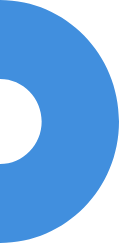 Tarang's Hobbies
In my pastime, I enjoy travelling and playing/watching Basketball. I've travelled across countries within North America, Europe, Asia, and have plans to travel to Africa and Australia within the near future.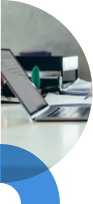 certifications