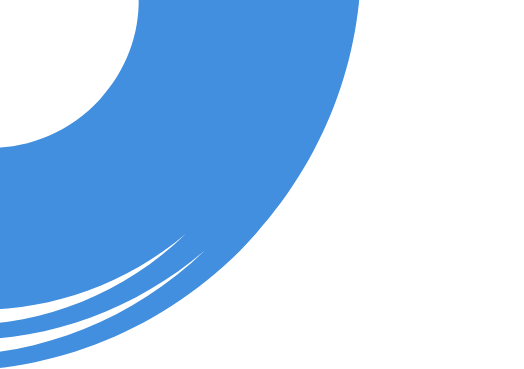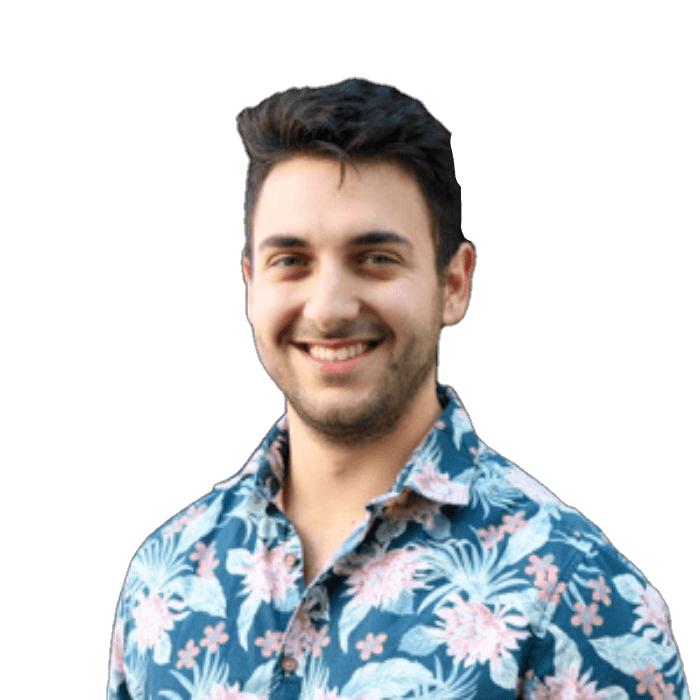 about
Sebastian Toplician
My name is Sebastian, and I'm a Salesforce Consultant here at OpFocus. I've been working in the Salesforce platform just over 4 years now. I've been self taught in Salesforce as a new Admin coming from a Business Analyst role working at a start up called Ignite Services Inc. later rebranded as aha Insurance. Aha is a front facing website in Canada that allows people to manage their quotes and policies on their own from auto, home and business insurance. I'm extremely passionate about helping others, and my weekly basis consists of volunteering with Big Brother Big Sister, grocery shopping for elders in the community, spending time with my two girls (Erin & Lily as shown above) and enjoying the outdoors! I'm an avid camper and hiker. I try to find a nice balance between technology and the outdoors as I really do love both, even though they are completely different.
I love building relationships with people and getting to know others on a deeper level; which ultimately leads to great bonds and stronger teams! Looking forward to continuing to build excellence here at OpFocus and in my everyday life with people I encounter.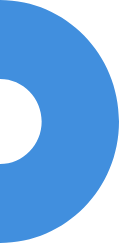 Sebastian's Hobbies
When I'm not working in the world of Salesforce I enjoy going on hikes that are hours long. On the crazier side it's climbing up mountains and my most notable hike was Mt. Fuji. Even my dog joins me on hikes when they don't require traveling abroad. I also love to help people in my community by volunteering for grocery shopping and big brother big sister. I also happen to be a big car enthusiast and love tinkering with cars and going on scenic drives. There's something exhilarating about driving a car with the top down that is nimble and powerful while shifting the gears.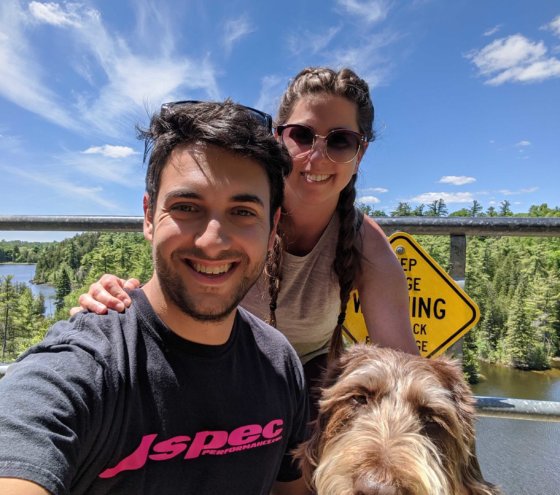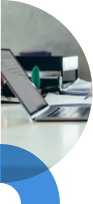 certifications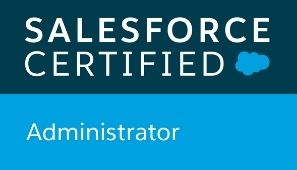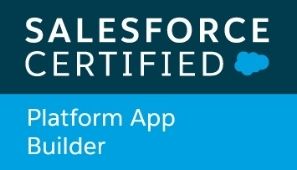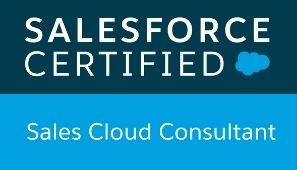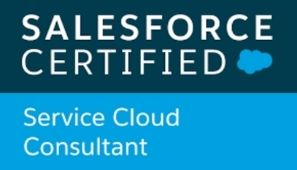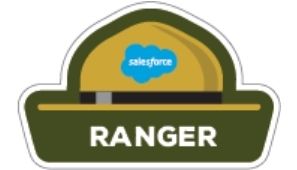 read articles by sebastian