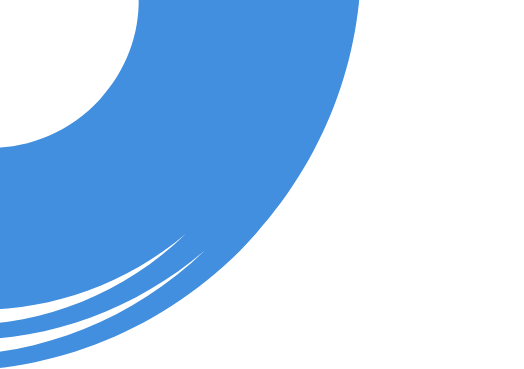 about
Malena Testino
Malena's role as a Senior Project Manager is to gear the projects to achieve Customer Goals and Success.
During her career, Malena has worked in IT for large and smaller projects. She has worked with large consulting companies as well as Non-Profit organizations. Malena earned her Computer Science degree and a Master's in Business Administrator, giving her the technical knowledge and business acumen. She is a Certified Salesforce Administrator, Salesforce Platform App Builder, and Salesforce Business Analyst, as well as a Certified Professional Project Management (PMP).
Malena's favorite projects are complex projects where Salesforce is integrated with other applications. These integrations show the power of Salesforce to have this CRM easily scale with other applications.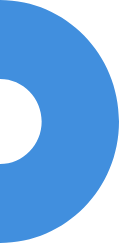 Malena's Hobbies
Her hobbies outside of work are cooking Peruvian and Italian food, and gardening.  She loves to have long walks/hikes with her dog.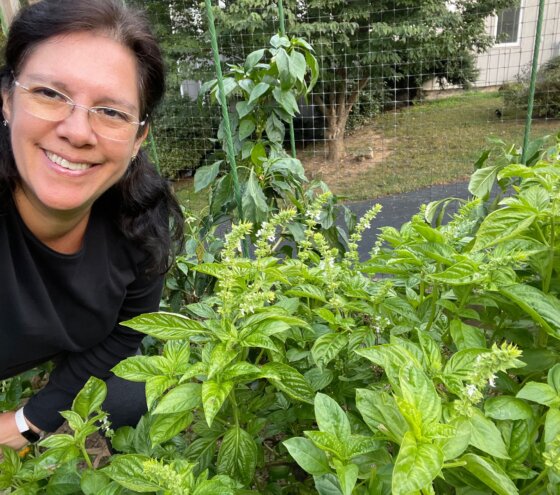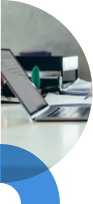 certifications