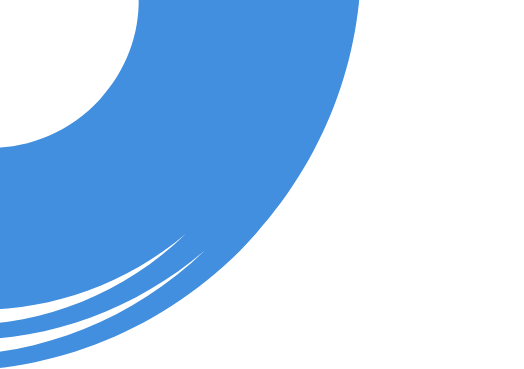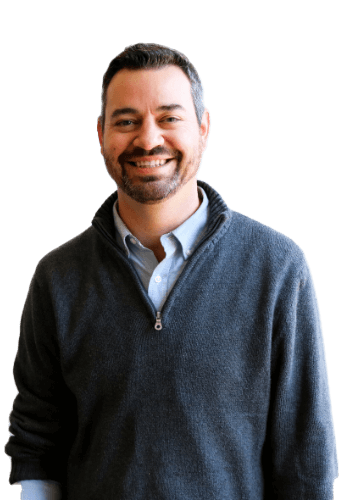 about
Jim Simon
As the Senior Vice President of Strategy and Innovation, I lead our team that's responsible for strategic consulting and engagement management for our largest and most complex Salesforce implementation, optimization, and development projects. I set the strategic direction for our delivery organization, and inspire excellence for our development, CPQ, Salesforce Services, and Managed Services practices.
I have over 18 years of experience building and leading technology teams, as well as project managing and architecting solutions on various SaaS platforms, including Salesforce. I became part of the OpFocus team in 2015.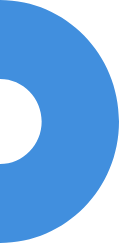 Jim's Hobbies
When not setting a strategic plan for growth, I enjoy setting sail on the high seas. Boating is a passion of mine and something I've been doing for many years.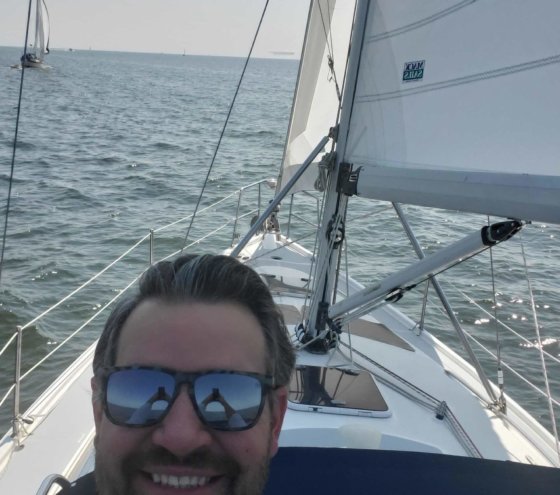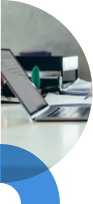 certifications