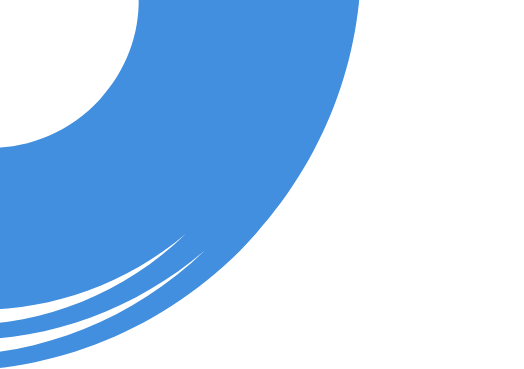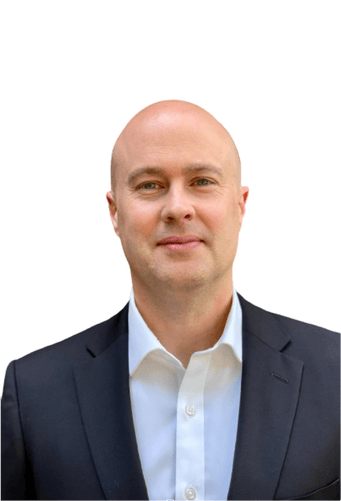 about
Cory Livingston
As a Senior Engagement Manager, Cory is responsible for ensuring the overall success and quality of our customer engagements.  Our clients often operate in fast paced and ever changing environments which makes it critically important that our services remain in alignment with their needs over time.
Cory's experience includes working with organizations of all sizes to achieve their organizational goals and objectives and align technology to improve performance and overall operational efficiency.  Cory holds an M.S. in Information Systems from the Johns Hopkins University and a B.A. in Telecommunications from the Pennsylvania State University.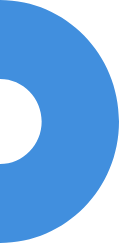 Cory's Hobbies
When Cory's not helping to evolve our customer engagements, he enjoys riding the nearest rail trail or finding a nice stretch of single track to dominate.  His love of biking was rekindled during the pandemic with a 150 mile ride on the Great Allegheny Passage and he's since passed it on to the rest of his family.  
Biking has always been a passion of Cory's.  Early on it meant freedom and independence.  The ability to travel to new places and take in new sights.  Now it serves as a great form of exercise and offers new challenges to overcome.  If you are out biking in the Northeast you just might run into Cory!