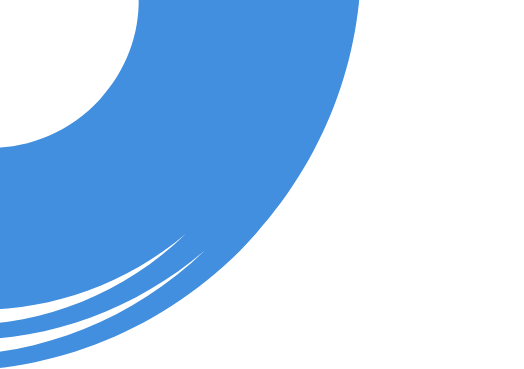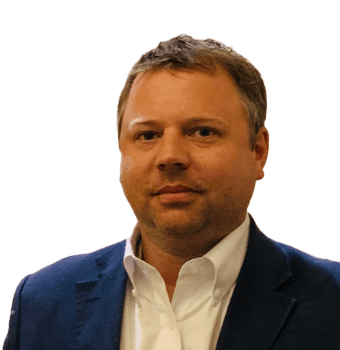 about
Christopher Rabbu
I am a Senior SaaS Growth advisor focusing on revenue and metrics-driven B2B marketing and demand generation for SaaS companies. I help teams by providing strategic planning and execution frameworks, technology advice and integration, and BI/Analytic best-practices to predictably accelerate growth and efficiency.  I've worked with several private equity firms on their operational excellence teams to review potential acquisitions and grow their portfolio companies.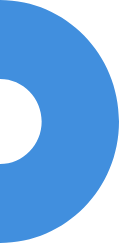 Christopher's Hobbies
When not advising on Revenue Growth, I enjoy tennis, pinball, and making a mess in the kitchen.