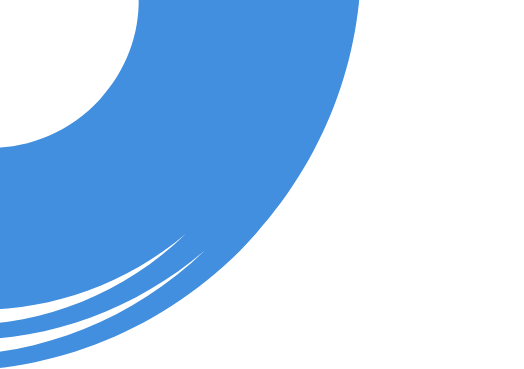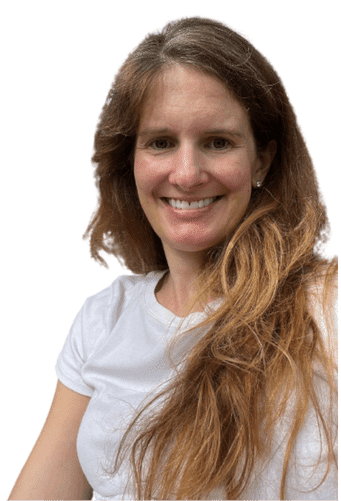 about
Catherine Nolan
Catherine is an Engagement Manager focusing on leading projects, including several different workstreams. In previous roles, she acted as Project Manager, business analyst, config, dev, test, QA, and Help Desk support. She has some experience doing everything, so she can dive into any workstream or issue area as they arise.
Catherine is customer-focused. She worked all her non-professional life in hospitality and traveled extensively, so Catherine brings that experience to her day-to-day client work.
She likes large-scale projects that can be chunked to show early wins. Whenever a client comes with a "big idea," she wants to ask, "what is the MVP?" or "what can we do now to show immediate value?" Catherine often deploys new apps or features to keep users thinking about what Salesforce can do next.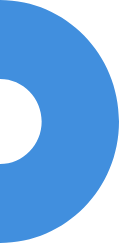 Catherine's Hobbies
She has young children, so her children are her hobbies. Catherine works hard and spends time with her family, and she finds there is no time for much else.
Before family (and COVID), she loved to travel and cook.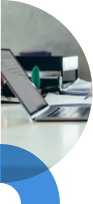 certifications