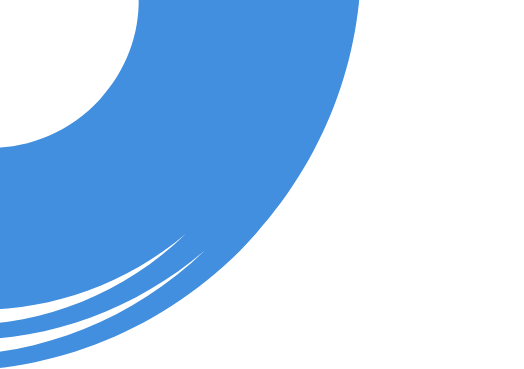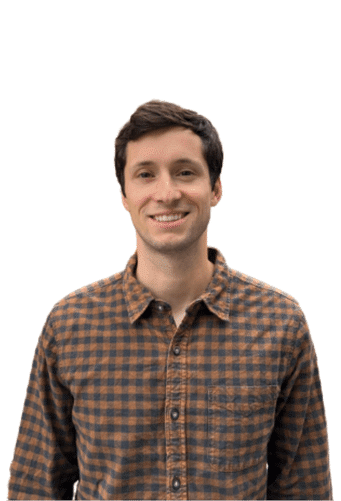 about
Austin Flagg
Austin is a senior CPQ consultant in the Quote to Cash practice at OpFocus, designing and building quoting applications to handle the unique product offerings and pricing formats of our clients. He's worked with multiple CPQ applications over the years before focusing on Salesforce CPQ.
Austin started as a business analyst in the Salesforce ecosystem, gaining broad experience across the platform. Prior to becoming a dedicated CPQ consultant, he has worked with Sales, Service and Experience Clouds, CLM, and document generation.
Flow is a very powerful tool that Salesforce continues to improve on and helps build the workflows that surround a CPQ implementation.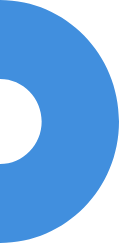 Austin's Hobbies
Austin enjoys spending his free time outside. Depending on the time of year, you can find him at the lake, hiking, mountain biking, or skiing.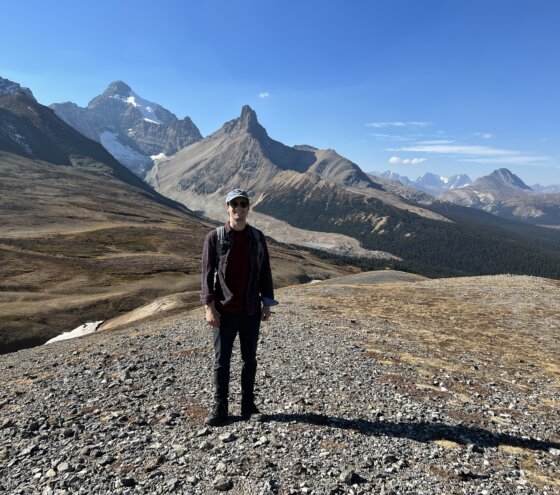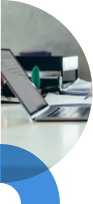 certifications