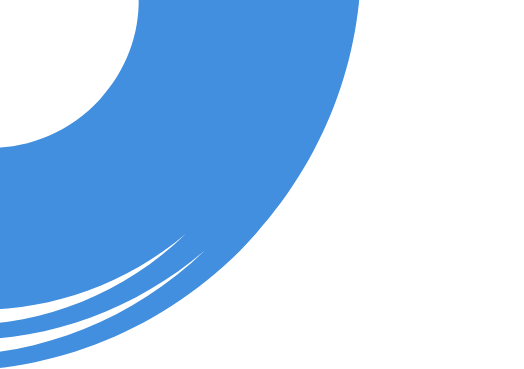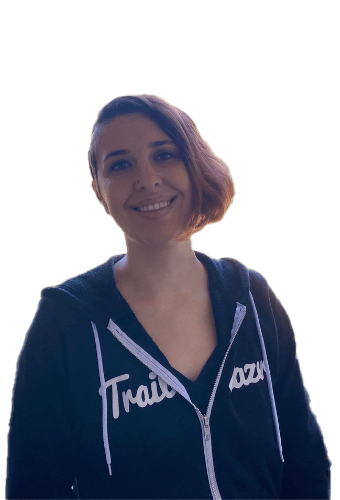 about
Ashley Allen
I specialize in building Salesforce CPQ for OpFocus customers. I first learned about the product in 2013 while working as a consultant and I fell in love with the product. Since then I have worked on nearly 100 CPQ implementations. I have even presented on CPQ at Salesforce's Dreamforce conference!
I particularly love CPQ (Of Course!) and in particular, I enjoy how fast it is to set up clients on a subscription model using CPQ renewals. I also really enjoy setting up cleaver bundles that let customers really speed up the complexity for sales reps who may be struggling to find the right product at the right price.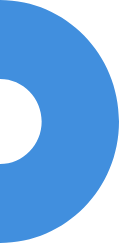 Ashley's Hobbies
I am a mom to three incredible kiddos, and I recently have taken up gardening as a pastime. Ask me about my basil!
I was also in the Dreaforce 2021 Keynote slides next to Marc Benioff!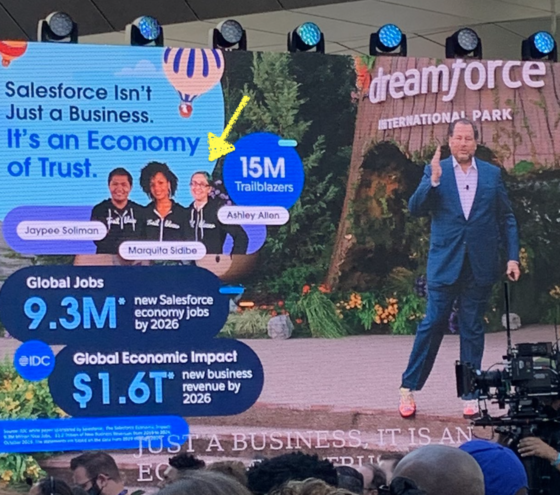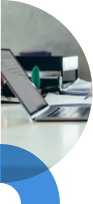 certifications