become a Salesforce administrator
Can Salesforce do what I need it to?
How can I customize Salesforce for my team?
How do I go about setting up Salesforce for my company?
level up your Salesforce chops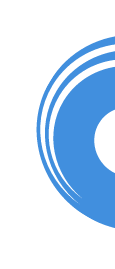 tailored Salesforce training for end-users and system administrators
You want the best, don't you? The best CRM solution, the best delivery of your CRM software, and the best trainers to help guide in your Salesforce rollout. That's what we do: we provide the best development and delivery of training for your Salesforce projects. Our instructors have decades of extensive experience in real implementations, and our courses are designed to offer a strong pairing of functionality walkthroughs and applied exercises.

Upcoming Dates:
November 7-11 10am-4:30pm
Features
+ timed with each Salesforce release

With each new Salesforce release even the most vetern admin will be asking questions. How can you keep up? Our courses are timed with each new release so the course always includes the most up to date functionality available in the platform. Bring the latest and greatest to your team.

+ obtain your Salesforce admin certification

A certification brings credibility to you and your organization. It not only demonstrates your skillset and the value you provide, but gives those you work with the confidence in your abilities. It's time to back up the amazing work you already do and add another notch in your belt.

+ best practices for experienced & new administrators

As an ever evolving platform, Salesforce is constantly adding more functionality and empowering your team in new ways. Our workshops understand this, catering to new users and introducing the system, but to Salesforce veterans as well. David brings with him over a decade of intimate experience with Salesforce, providing new insights to even the most seasoned experts.
level up your Salesforce chops
$3,750 per participant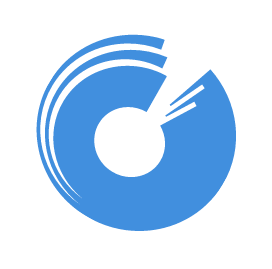 what past participants have said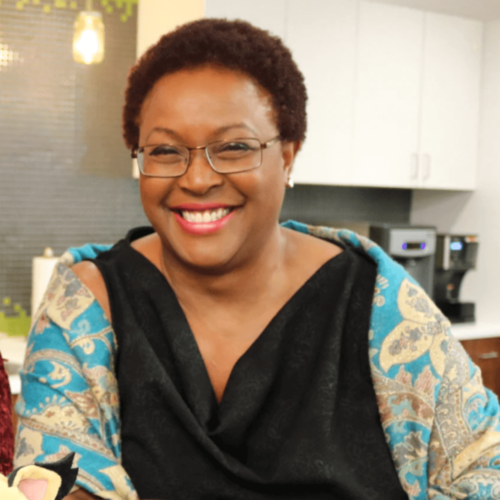 David is a fantastic teacher who not only explains how to do something in the Salesforce platform, but also why. The OpFocus class was like taking a test drive with a race car driver -- fast paced, thrilling, and so instructive
- Karene Sean-Hines, Executive Director, Pi-Tap.com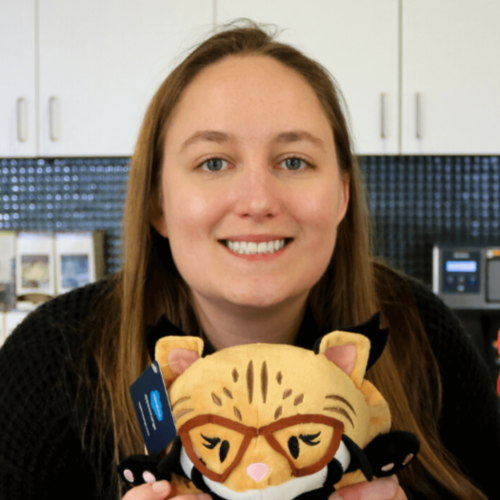 OpFocus' course is packed with valuable information for both new and veteran Salesforce administrators. David was a great teacher and my only wish is that there was more time in a day to keep learning more!
- Kimberly Smircich, Sales Operations Manager, InMotionNow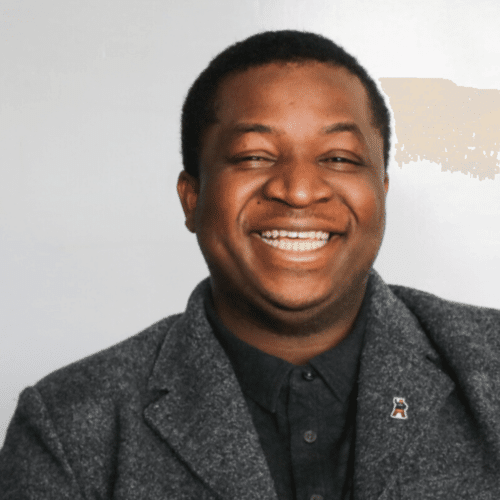 Becoming a Certified Salesforce Admin gives you credibility. I took the exam once before and failed, but now with the help of OpFocus' training and my experiences, I HAVE IT ON LOCK.
- Jeff Telijeune, Global Sales Operations Specialist, CyberArk
Some of Our Happy Clients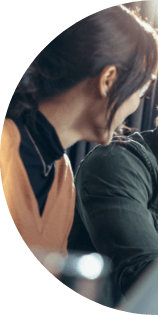 scalability
scalability
Are your people, processes, systems, data, reporting, and governance aligned and ready for hypergrowth? Gain confidence that you are prepared for sustainable growth to become the next SaaS unicorn.