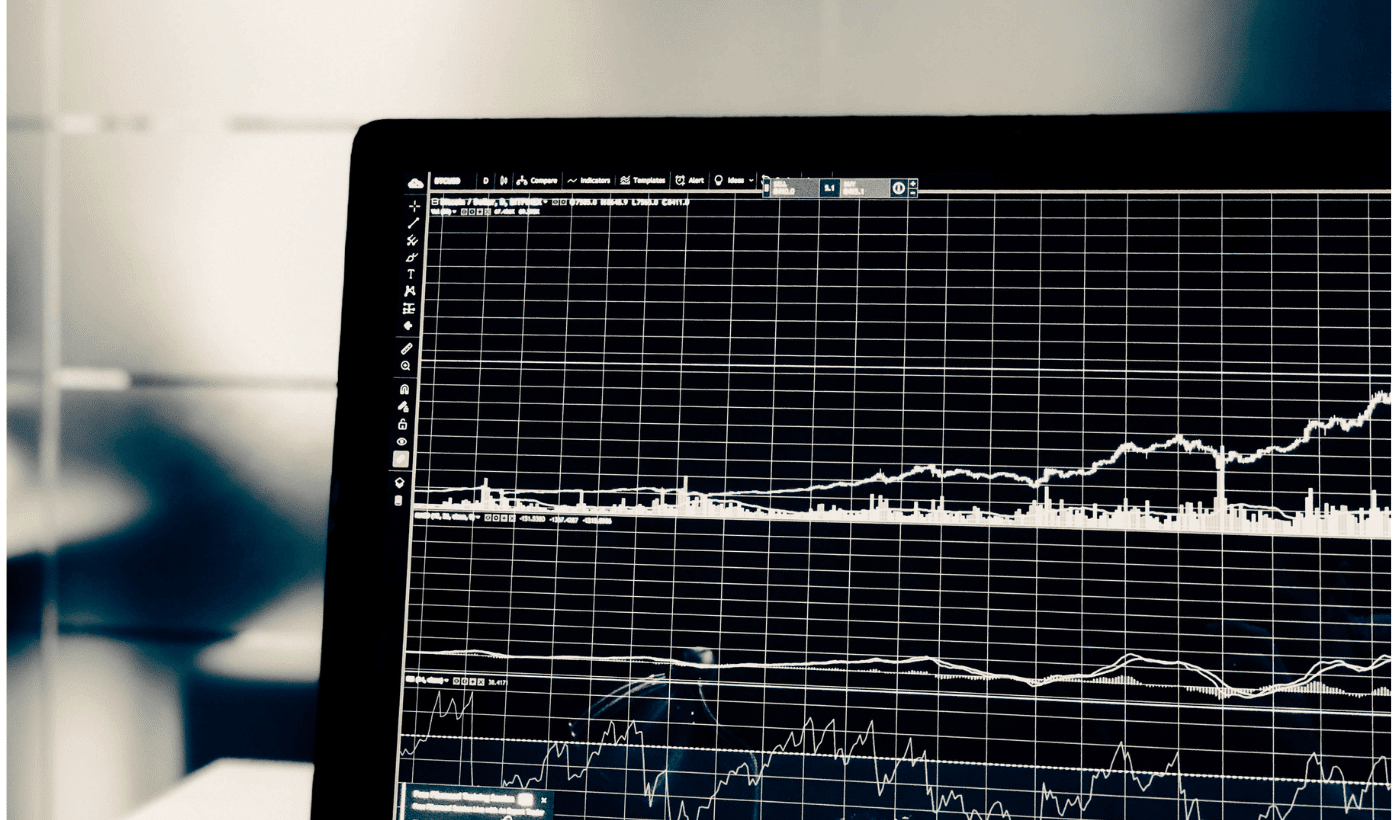 Downstream Implications of Revenue Reporting Decisions
Tuesday, June 7th 2022 @ 1 PM ET
Tues June 7th, 2022 @ 1 PM ET
As a head of RevOps, you're aware there are downstream implications of your decisions on revenue reporting but aren't always confident what they'll be. You want to make changes, but you first need to understand the other business areas they'll affect. Hear from two veterans with an extensive background in analyzing and developing revenue reporting about what they look for in a successful strategy.
Join the discussion on June 7th at 1 PM ET!
Topics Include:
What's the impact of adding a new product line or acquiring a new book of business on YoY revenue?
How do RevOps leaders meaningfully report to the board?
What's required input from sales or CS to assist finance with accurate reporting?
What are OPEXEngines' best practices for working with CFOs to standardize their reporting?
Speaker:
Lauren Kelley, CEO at OPEXEngine
Heidi Thompson, Vice President of GTM Strategy & Revenue Operations at Unqork