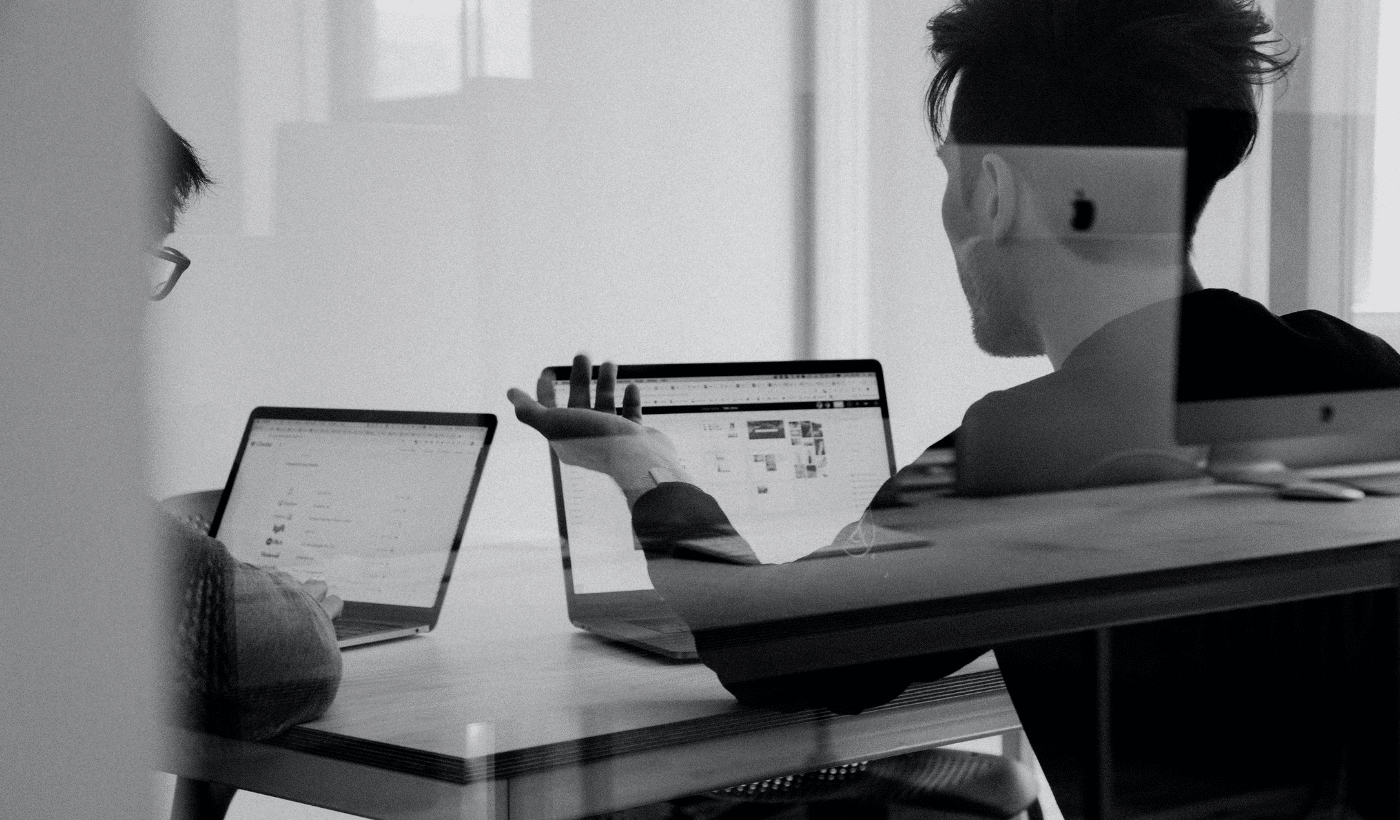 What's an OpFocus targeted review?
You're starting to work with OpFocus and you've been told you'll need a targeted review. You have one question: what in the world is this? Why has my team suggested you do this, and what will you get out of it?
You have a full schedule and want to ensure this project will add value to your company. In this article, you'll learn what a targeted review is, the value it adds, and how to prepare for the process.
What is a targeted review?
A targeted review delivers an in-depth analysis with actionable recommendations for a specific functional area of your business. The analysis lays the foundation of best practices and prescribes the best systems, processes, data reporting, and governance to support rapid growth. After completing a targeted review, you'll have a better understanding of exactly what your functional area needs to reach your growth goals.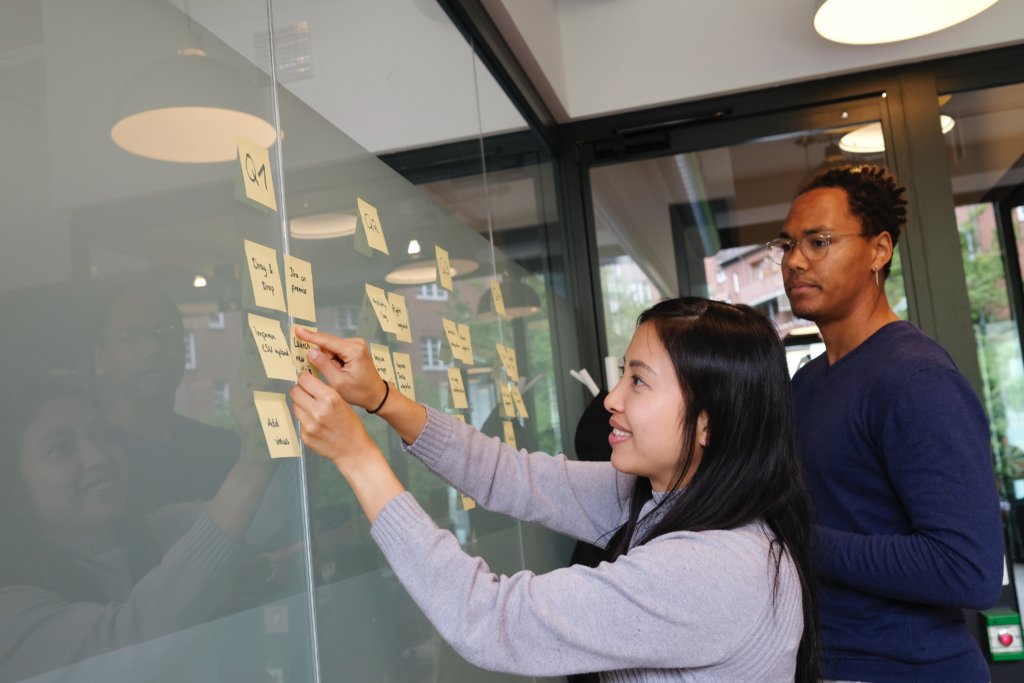 What's the process?
Our targeted review begins with a Salesforce system walkthrough to establish a foundational understanding of how your team currently operates.
We then conduct a Discovery Workshop where we interview decision-makers, stakeholders, and users on your current process and systems. This can include reverse demos, discussions around pain points, suggestions for best practices, and understanding your growth goals. This process typically takes a few days.
What deliverables can I expect?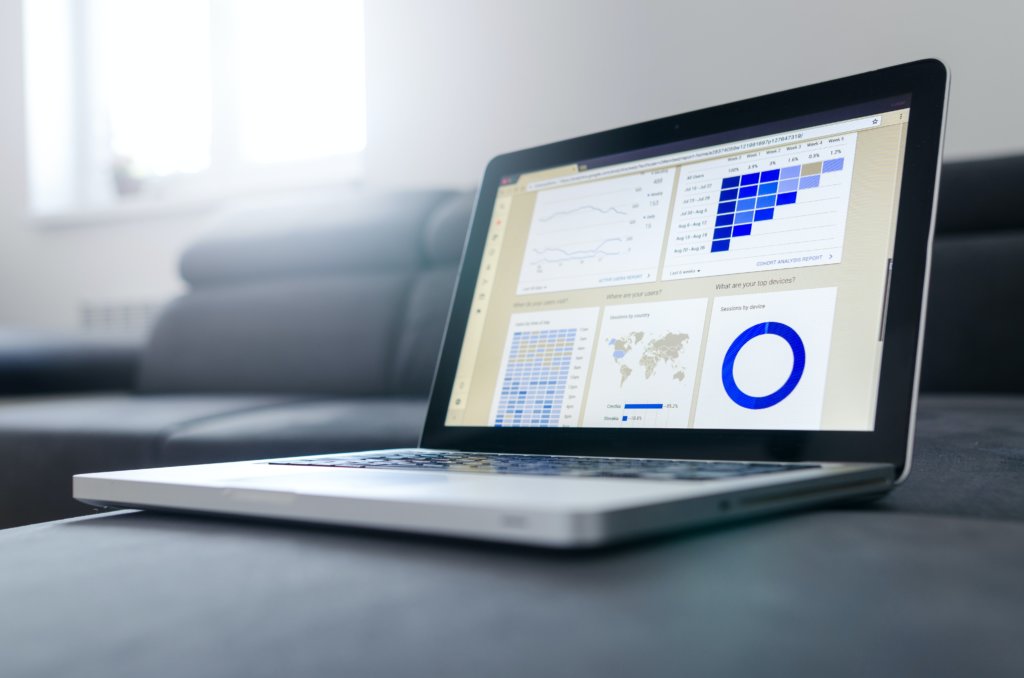 We will then analyze the metrics and data we gathered in the walkthrough and discovery workshops before delivering our documented recommendations. This actionable and prioritized Targeted Review document will empower your team to hit your growth targets and deadlines. It will also outline your current processes and offer prescriptive solutions to help with revenue generation, cost savings, and risk mitigation. The targeted review output document also outlines the amount of effort each task will require and how to prioritize these actions. This ranking is crucial for your team to begin improving your process in a fast and efficient manner.
How do I prepare?
Complete your pre-discovery preparation document that outlines:
Company Growth Goals Overview
Org Chart with Project Stakeholders Identified
Tech Stack Matrix (Including Current and Planned Systems)
High-Level Integration & Data Flow Map (Including Current and Planned Integrations)
Access to Salesforce and relevant systems (Marketing Automation, etc), so OpFocus can complete:
Salesforce Health Assessment
Marketing Automation System Audit
Complete the SaaS Customer Lifecycle with Business Processes to share with Functional Areas/Business Units
Identify the key people responsible for each system who is willing to commit time to the targeted review and identify pain points, challenges, etc. We will work with this person to gain a better understanding of your current process and they will be a critical part of making improvements.
What do I do with this information?
As you continue from the Targeted Review into Growth Services, you are equipped with not only a strategic plan of the steps you'll need to take, but also a dedicated resource who will stay on with you on an ongoing basis. This resource will continue prioritizing tasks that lie ahead, ensuring you stay ahead of the growth curve.